Click for Show Notes to all Episodes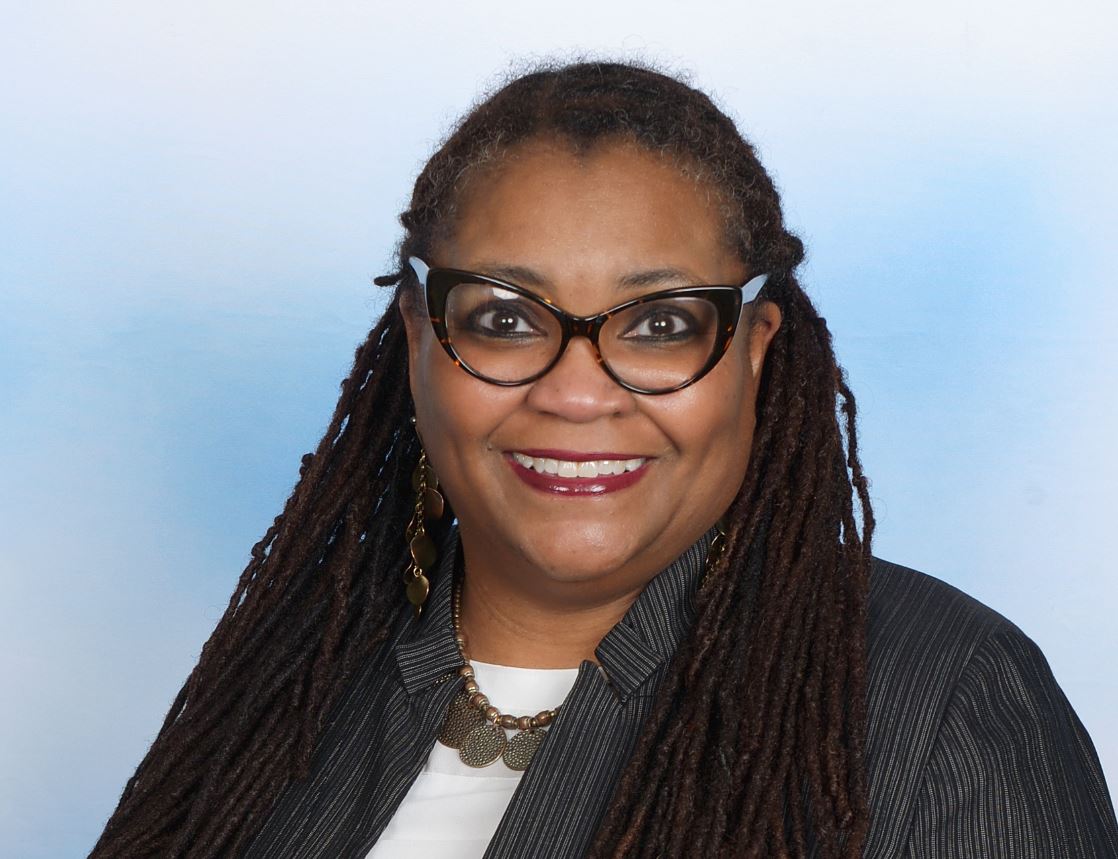 Debra is an accounts payable speaker, consultant, and trainer with over 20 years of experience in AP, AR, general ledger, and financial reporting for Fortune 500 companies including Verizon, General Motors and Aramark.
For the past eight years, Debra has focused on Global Vendor Maintenance, and implemented a vendor self-registration portal for 140k+ global vendors across five Accounting Systems/ERPs. In her consultancy, she focuses on internal controls and authentication to prevent fraud in the vendor master file.