Ever thought of automating your W-9 collection process? Listen to the podcast where guest John Croyle, Founder, W9 Manager talks about how he solved what can be a year-end headache and get information on the IRS 1099-NEC. Stay tuned until the end for a listener only bonus!
Check out my website www.debrarrichardson.com if you need help cleaning your vendor master file or implementing authentication, internal controls and best practices to it from fraud.
Subscribe today to be entered in the subscriber-only monthly drawing to win a free Putting the AP in hAPpy Coffee Mug.
Links mentioned in the podcast:
Music Credit: www.purple-planet.com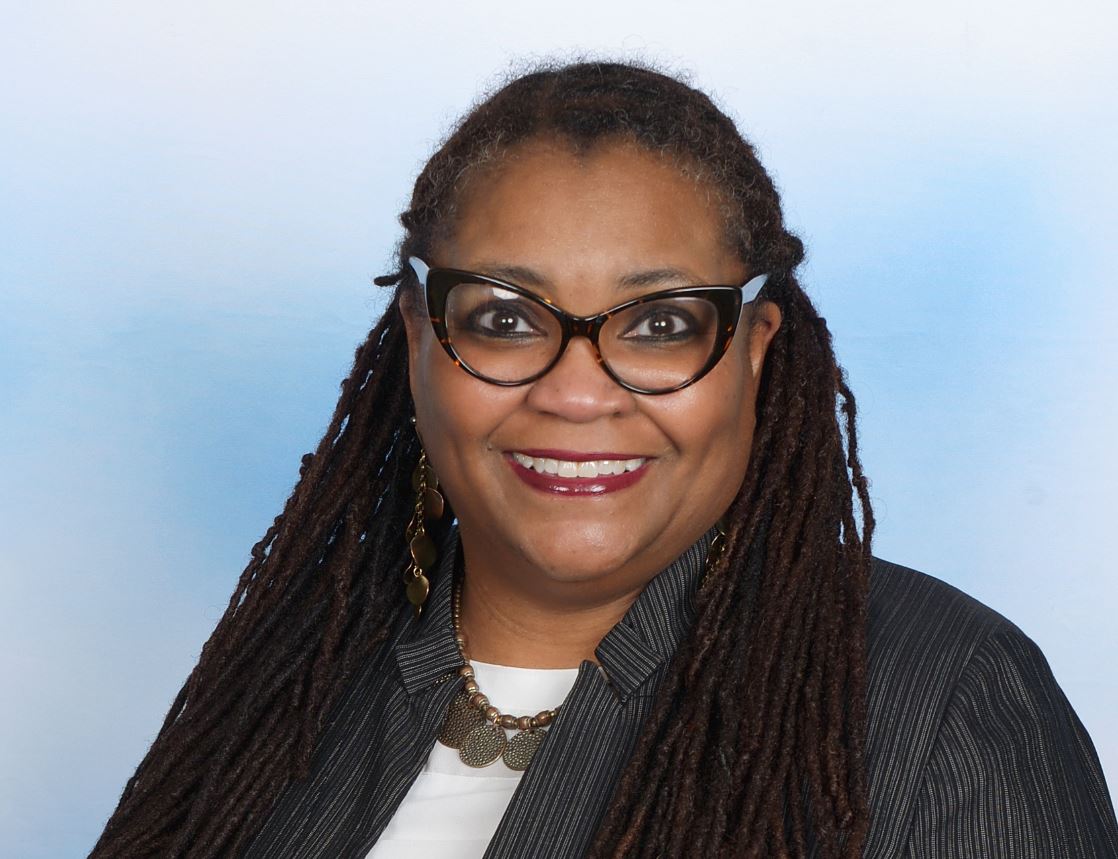 Debra is an accounts payable speaker, consultant, and trainer with over 20 years of experience in AP, AR, general ledger, and financial reporting for Fortune 500 companies including Verizon, General Motors and Aramark.
For the past eight years, Debra has focused on Global Vendor Maintenance, and implemented a vendor self-registration portal for 140k+ global vendors across five Accounting Systems/ERPs. In her consultancy, she focuses on internal controls and authentication to prevent fraud in the vendor master file.